Vallisneria Spiralis – Unpotted
Reviews (0)
0
Out of stock
Notify me when this product is back in stock!
Vallisneria Spiralis – Locally Cultivated Plants without Pot
Vallisneria spiralis from Asia is an excellent plant for beginners, growing in virtually all light and water conditions.
The leaves will roughly reach 30-50 cm long, 1-2 cm wide. The relatively short leaves makes it suitable for small aquariums, and the leaves are also narrow, meaning they do not overshadow smaller plants. Forms runners easily, and is thus easy to propagate.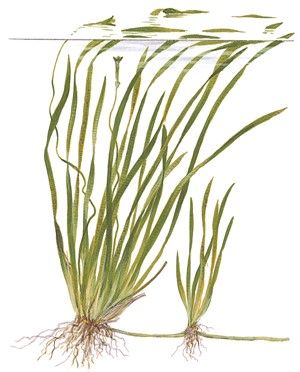 Plant info
Type:
Stolon
Origin:
Asia
Country or continent where a plant is the most common. Cultivars arise or are bred in cultivation.
Growth rate:
High
Growth rate of the plant compared to other aquatic plants.
Height:
20 – 30+
Average height (cm) of the plant after two months in the tank.
Light demand:
Low
The average or medium light demand of an aquarium plant is 0,5 W/L.
CO2 :
Low
A medium need in CO2 is 6-14 mg/L. A high demand in CO2 is approx. 15-25 mg/L.
| | |
| --- | --- |
| Weight | 0.18 lbs |
| Dimensions | 20 × 5 × 5 cm |
NOW SHIPPING
LIVESTOCK AND PLANTS
We ship dry goods all year, but buy now to have your live goods delivered before the winter season!